This calculator will help you to decide whether or not it would be advantageous for you to refinance either a single mortgage, or the consolidation of a first and second mortgage, into a single mortgage. Not only will this calculator calculate the monthly payment and net interest savings (if applicable), but it will also calculate how many months it will take to break even on the closing costs (if applicable).
Note: Be sure to only include the principal and interest portion of your monthly mortgage payment, i.e., do not include any escrow portions (property taxes, insurance, etc.).
For your convenience current Ashburn mortgage refinance rates are published below.
Ashburn Mortgage Refinance Rates
We publish current Ashburn mortgage refi rates. VA homeowners can use the filters at the top of the table to see the monthly payments and rates availble for their loans.
Consolidate or Refinance?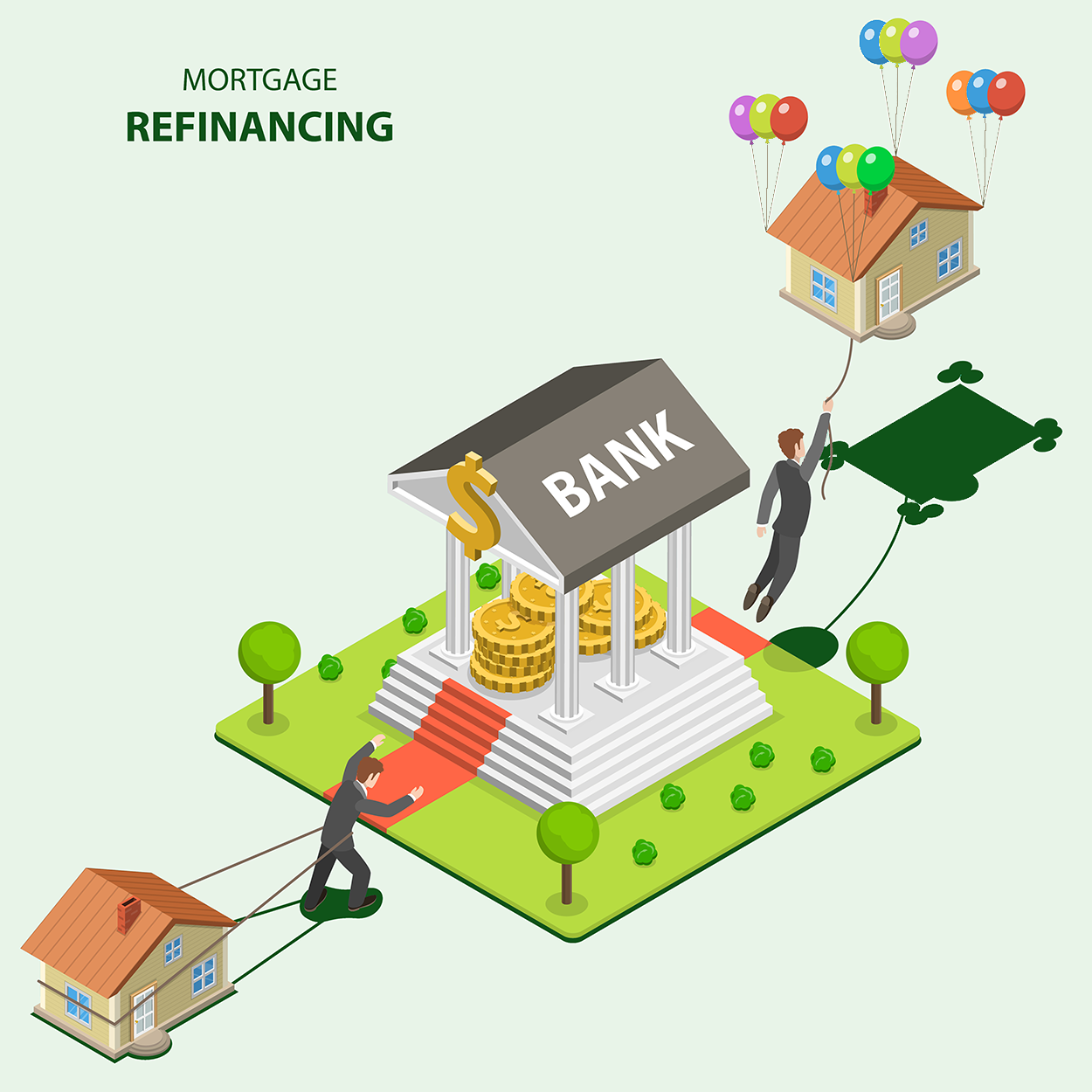 Many current and prospective homeowners find themselves juggling two or even three loans in an effort to cover the costs of their new home. This scenario of multiple mortgages is one that is faced by a myriad of homeowners who struggle with keeping these numerous loans in order. Keeping track of, paying for, and affording multiple loans has its inherent challenges, including many different interest rates, bill payment options, and brokers. However, there are a couple of simplifying options that owners of multiple mortgages can take to reduce the complications of their situation and thereby lower the stress of having more than one loan.
Refinancing your original mortgage, which lowers your interest rate, usually extends the term of the loan, and allows you a little bit of room for adjusting the numbers more to your liking, is a good decision when you are only just able to make your monthly payment. If you choose to consolidate a first mortgage and a second mortgage together into one lump sum, you may also choose to refinance this new number into a payment that is more doable for you under your particular circumstances.
Simplify, Simplify, Simplify: Refinancing One or More Mortgages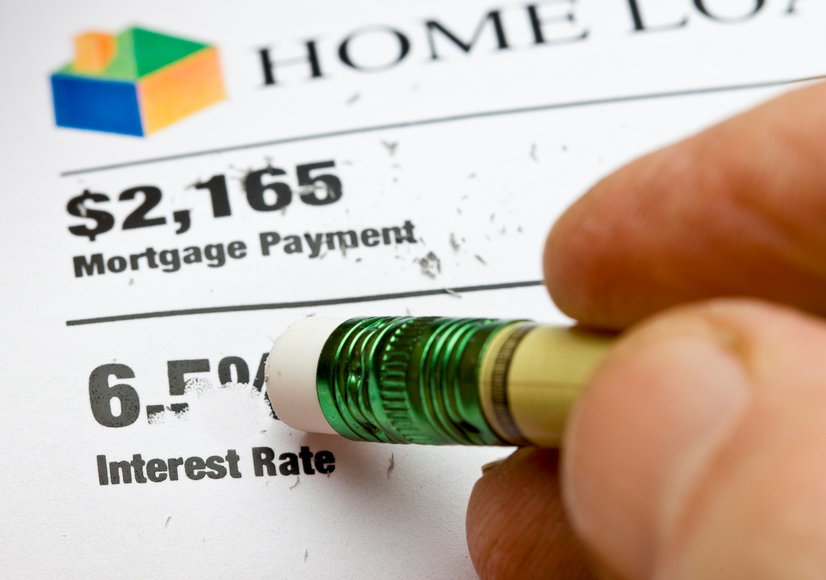 Those who are considering a switch to a new lender or broker will want to refinance their mortgage as a beginning step of the transition process from the old to the new. Many homeowners choose to refinance at that point when they have are considered to have equity on their new house. Equity, in real estate jargon, is the financial difference between the cash value of your home and the amount that you owe your lender. For instance, if your home was worth $200,000 and the principal and interest payment that you owed your mortgage broker was $100,000, your equity would be $100,000, or 50%. Refinancing at this stage gives you the advantage of being able to convert some of that home equity into a spendable cash pool. This is a smart idea if you are wanting to get some cash on hand for a large purchase not related to your home, such as a new vehicle or your child's college fund.
By refinancing and applying for a new mortgage for the value of the home, you can then split the remainder that you owe into either cash or home equity, depending on what your financial needs are. As an added bonus, refinancing via a new broker, or even getting a new mortgage through the same broker, will allow you to lower your monthly payments and bring down your interest rate. More often than not, as homeowners go through the first few years of a successfully paid off mortgage, they may not even realize that their credit score is going up as they continue to make monthly payments on their loan. Because of this rise in credit score, your financial standing now looks more promising to lenders and this will give you an interest rate rate advantage when it comes to taking out a new loan.
Lenders typically allow homeowers to tap up to between 80% - 85% of their home equity while still offering fairly competitive reates. Loans which have a loan-to-value (LTV) ratio above this may be hard to qualify for or charge higher rates of interest. Government-backed programs have hard caps on the LTV values which will qualify for securitization. FHA & USDA cash out refinance limit LTV to 80% whereas the VA cash out refinancing limit is set to 90% LTV.
This difference between the original mortgage (or two) and the refinanced or consolidated loans is what this calculator will show you, based on your principal and interest payments and your possible closing costs. Homeowners will then be able to see the distinction, in figures, between the old and the new payment plan, and make an educated decision regarding refinancing and consolidation from this information.
Prequalify for a Ashburn Mortgage
Homebuyers and current homeowers living in Ashburn can leverage the MRC lending network to find out which loans they will qualify for and get a free no-obligation quote on a Ashburn home purchase or refinance.