This calculator will show you how consolidating your high interest debt into one lower interest loan can reduce your monthly payments and provide you with income tax savings at the same time.
Enter each one of the debts that you would like to pay off, along with their corresponding principal balances, interest rates, and monthly payment amounts. Once you have all your debts entered, make any desired changes to the "New Loan Information" default entries and then click on the "Calculate New" button.
Equity Consolidation, or HELOC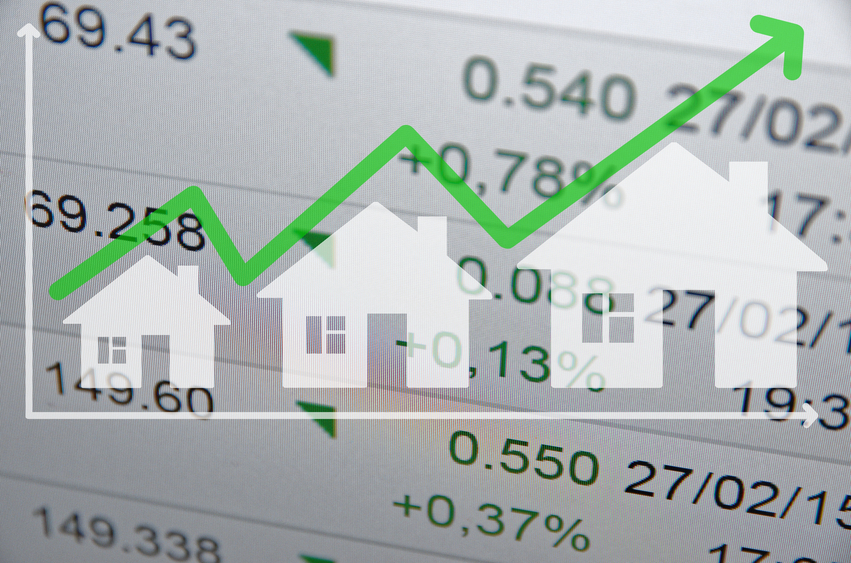 When frustrated with the financial hurdles associated with paying for typical large expenses such as cars, medical bills, or student loans, many homeowners will often forget the value of the equity that is sitting right there in their own home. Luckily, you can use this valuable equity for the purpose of consolidating the debt or credit card statements that might be plaguing you with their persistent high interest rates and myriad separate bills.
Shuffling all of this debt around into one convenient, simple, and low cost place is known as applying for and obtaining a Home Equity Line of Credit (HELOC). A HELOC can be an answer to the debt that homeowners can incur after holidays or weddings, or that is associated with a college student in the family or a hospital crisis. It is the homeowner's way of using their most obvious and treasured resource by liquidating a small part of it into usable cash that can benefit the whole family. Many national banks offer HELOCs to homeowners who wish to simplify the problem of many unrelated monthly payments into one simple bill.
Saving With a HELOC
Consolidating the bulk of your high interest debt into one lower interest loan based on your home's credit can certainly lessen the pressure of monthly bills, but it can also serve the purpose of bringing you income tax credit as well. You can work out the amount of cash each month that you would be able to save with a HELOC by simply keeping track of your monthly auto, student or medical bills, getting an estimate for the statistics of your new loans, and noting the difference between what you are paying now and the lumped figure you would pay then.
Be Aware of What a HELOC Really Means
Prudent homeowners will want to do the research and crunch the numbers on HELOCs before they begin the application process. Beware that many lines of credit like the one in question come associated with variable interest rates, so that your one monthly bill may have a low interest rate in April and a high interest rate in April of the next year, depending on the particular nuances of the credit market. This financial uncertainty may not seem much better than the problem of too many bills and not enough money that you were facing before you obtained your HELOC.
Another factor to be aware of is the probable term increase you will be experiencing with HELOC. Because you will be consolidating multiple debts into one, it only makes sense that you will need a longer period of payment time to bring the balance back down to zero. You must be cognizant of the consequences of this drawn out loan life before you sign on to the stipulations of a HELOC, or else you are in for a bumpy ride down the road to financial prosperity.
Be sure to take advantage of the assessment abilities of this calculator and use its output to get an idea of whether a HELOC would really benefit your debt situation or not. It is not a solution for anyone by any means, and is perhaps best suited to those whose bills are truly driving them to the verge of inability to pay them within the allotted time frame.