This calculator will help you to decide whether or not you should take the rebate, or if you should go with the special dealer financing.
Current Auto Loan Rates
We publish current auto loan rates for new & used vehicles. Car buyers can use these quotes to estimate competitive loan rates before dealing with an auto dealership in a negotation where the dealer has the upper hand and charges too high of an interest rate or tries to require unneeded extended warrany programs as a condition for extending funding.
See the Deal On The Table for Real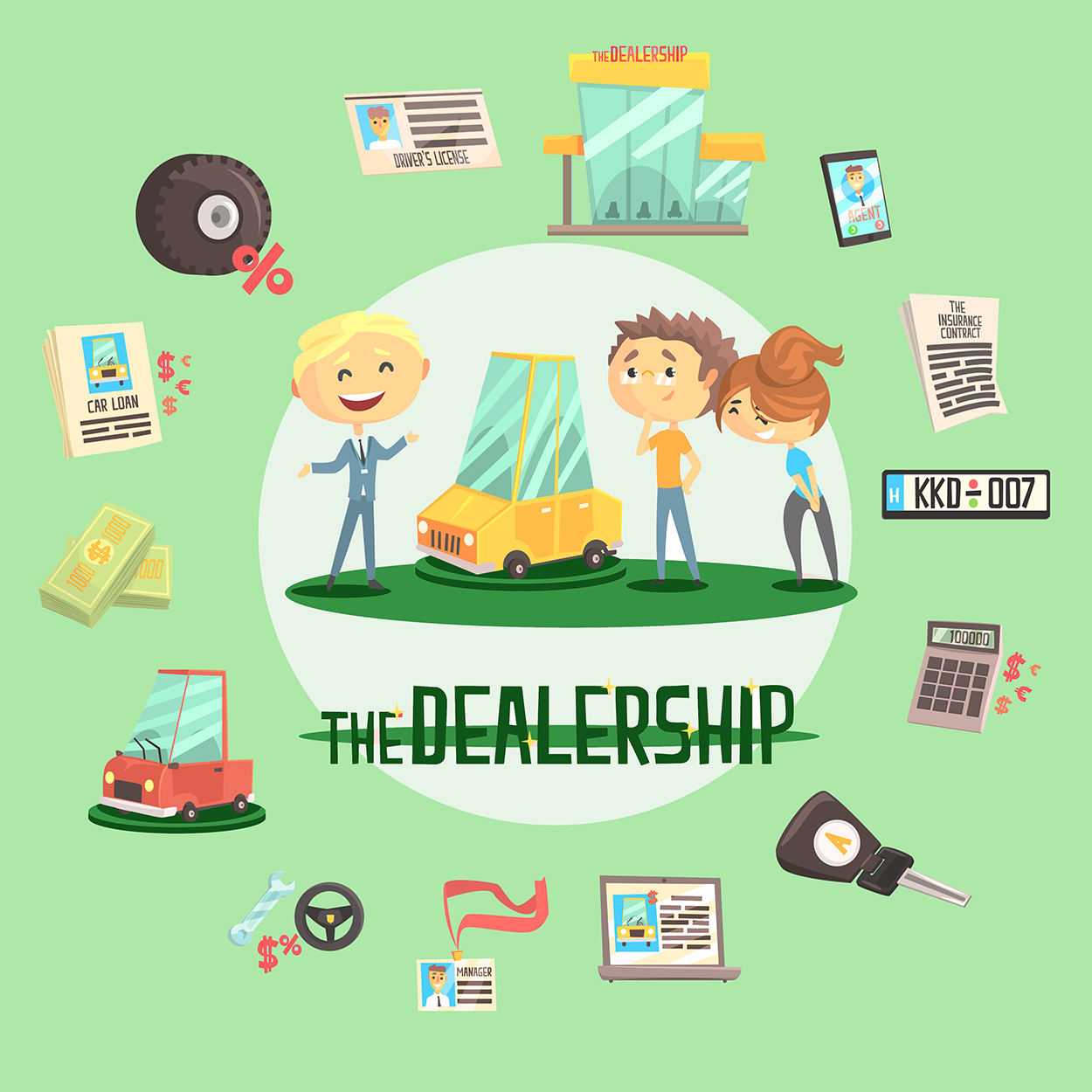 Car dealerships are always developing new incentive programs designed to get customers on the car lot, checking out the latest models, taking a test drive, and hopefully making that all important purchase. Car dealers and manufacturers need to make the idea of purchasing a new vehicle as attractive as possible, particularly in a slow economy. To do this, dealerships will often offer the choice between a sizable cash rebate, or limited time only special dealer financing. These incentive programs are popular and effective, and appeal to both the dealer and the consumer. But which is the better choice for the buyer, and which incentive program will yield the greater savings? The Low Interest vs Rebate Calculator will help anyone shopping for a new vehicle to determine which dealership incentive is best for their needs.
Dealership Financing
When car dealerships offer special financing as part of a sales promotion, it typically consists of a one time only low interest rate designed to compete with what is currently being offered by most local banks or credit unions. As an added incentive, dealers will sometimes also offer a 'no payments for a year' option to make their financing even more attractive. This appeals to customers as a way to save money over the course of a long term car loan, and allows the dealership to generate revenue through their financing division. Like any auto loan, however, approval for special dealer financing rests on the credit history of the buyer. It is important to remember that because car dealers typically have more limited resources than a bank or credit union, it is often more difficult for buyers to qualify for dealership financing even during special promotios.
Cash Rebates
Cash rebates are an extremely popular incentive for car buyers, and for many people are preferable to a special dealer financing program. Properly leveraged, a cash rebate can be a very effective way to save money on the purchase of a new vehicle. Many buyers choose to add the value of their rebate to their down payment, thereby reducing the price of their new vehicle, as well as the eventual cost of their auto loan. For others, taking the cash rebate and putting into an interest bearing savings account makes more sense, and allows them to actually generate income off of an automobile rebate.
Rebate vs Financing
Deciding whether to take a cash rebate or opt for special dealer financing can be tricky, especially when buyers are trying to maximize their potential savings. There are quite a few variables to consider, including the size of the rebate in question, and whether the buyer plans to apply it to their down payment or put it into an interest bearing savings account. Buyers also have to compare and contrast the interest rates being offered by the dealership to those available from a credit union, bank, or other lending authority.
The Low Interest vs Rebate Calculator makes it easier for car buyers to determine which offers the greater savings, a cash rebate or special dealer financing. Using this calculator, buyers can compare a number of different scenarios, including applying a rebate to their down payment, putting their rebate into a savings account, and whether dealer financing can successfully compete with other local lenders.